Merry Christmas Everyone!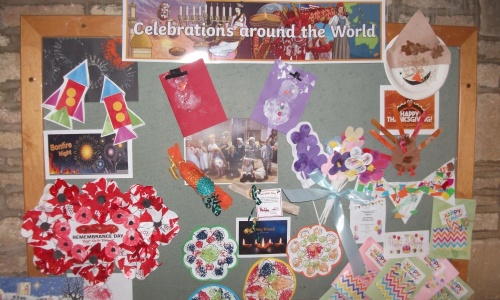 We have had a lovely time learning all about Christmas! We have made cards, crackers, reindeer and all sorts of other things! We have learned about the first Christmas and the baby Jesus. Each child will bring home a bag they have decorated full of the things they have made to share with you. Mrs Earl says 'goodbye for now' as she is heading to the Reception class although she will still be back to see the Nursery children every Friday. We welcome Miss Pound who will be joining us full-time next term.
We wish you all a very Happy Christmas and a healthy 2021!